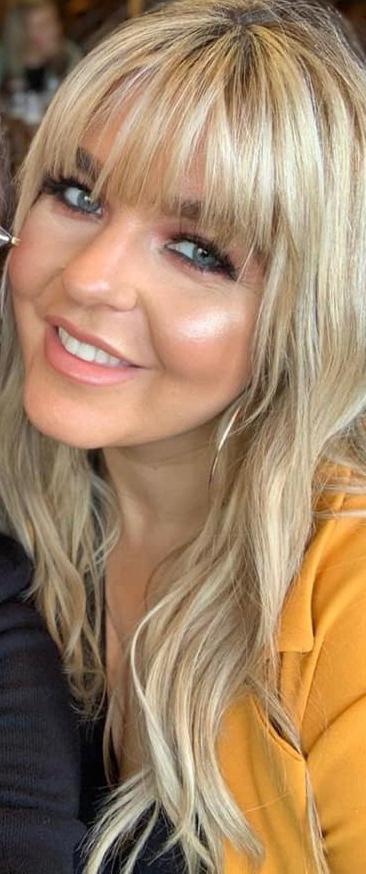 Luxury Makeup Artist and Hairstylist in Scotland
My name is Selena Jack. I am a professional freelance Makeup Artist and Hairstylist based in the Scottish Borders working all over Scotland and the UK. I have a passion for what I do and am extremely lucky to say that I love my job. I pride myself on making sure my clients look and feel like the best versions of themselves.
I am fortunate to have had first class training at the School of Makeup in Manchester, working with some of the top names in the industry.
I have worked extremely hard to maximise the opportunities that have come my way. Most recently I had the pleasure of looking after Stacey Solomon, I have worked on large productions for Apple TV, Amazon and I was honoured to have looked after Robbie Coltrane for the HBO Max Harry Potter 20th Anniversary.
I spent 6 months working on Hollyoaks as Assistant Makeup Artist. One of my biggest achievements was having my work published in British VOGUE. I also had the pleasure of looking after Fernando Torres for his Amazon documentary about his Career at Liverpool FC.
Other brands I have been lucky to work with are Manchester City, Manchester United, Missguided, Santander, Teen Vogue, Warner Bros, Parkinson's UK, Jaguar Land Rover, Shell, Disney and many more.
Thanks for visiting.